Factory Authorized Hydraulics Sales & Repair
Specialists in high pressure
hydraulics since 1954.
Our ability to provide fast, efficient service in the sales, repair, and calibration of hydraulic equipment makes us much more valuable than the average industrial supply or repair company.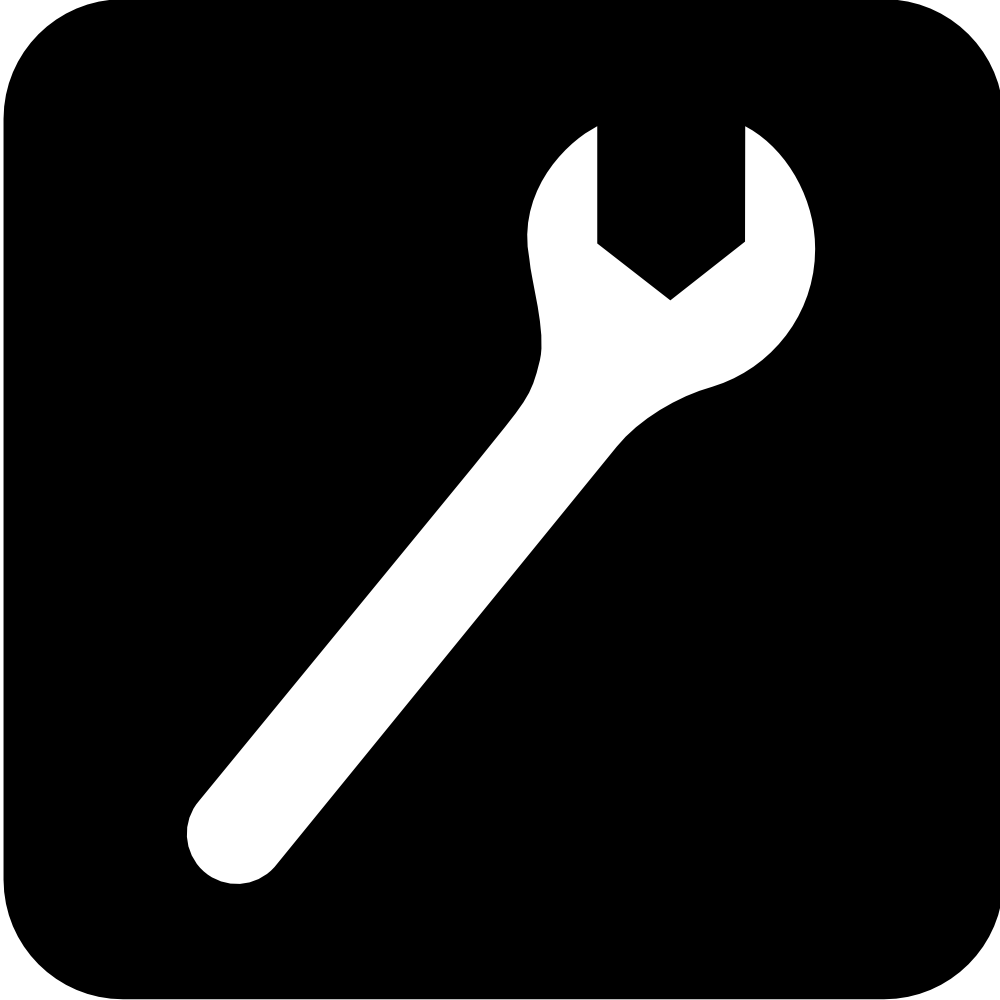 We're not just
a high-pressure shop.
Questions?
Give us a call.
We'll help you find the parts you need.
(801) 487-0624 Repairs & Local Sales
(866) 653-2828 Website Sales & Help

Look For the
Parts Breakdowns
View our free parts breakdowns, catalog pages, instruction manuals, and more.
Look on the right side of any individual product page for the related PDFs, or search through them on our Parts Breakdowns page.
Popular
Manufacturers
Company Info
Toll-Free: (866) 653-2828
Local: (801) 487-0624
Gustin Hydraulics, Inc.
151 W Commonwealth Ave
Salt Lake City, UT 84115
© 2015 Gustin Hydraulics Inc. All Rights Reserved.
To top